GloryKylin x CES® 2021
Solving industrial problems is our

faith

and mission

With the advancement of IOT technology and industrial transformation, the production of agriculture, fishery and animal husbandry no longer only relies on manpower and machinery, but develops toward "Automation". Our company actively starts to complete the smart system  for the automation market. Welcome to know our new product" Smart Water Valve" at CES!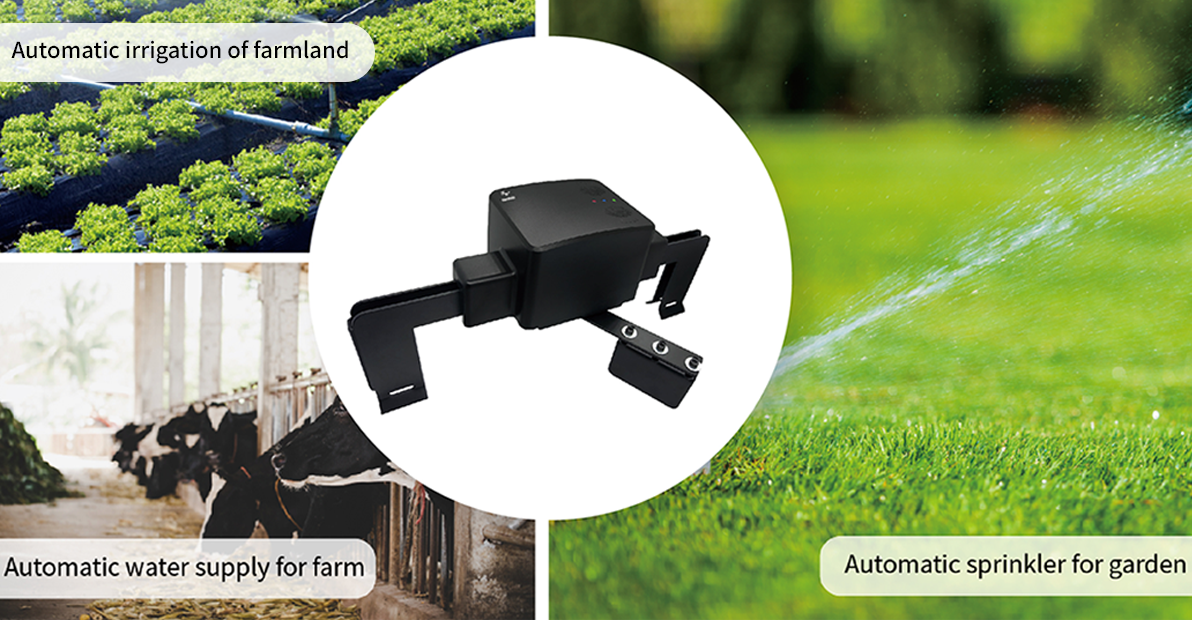 Features:
01. The touch panel design allows the water valve to be adjusted at any angle within 0-90 degrees, reducing the waste of raw materials.
02. Remote control of the app to achieve the integration of software and hardware, automatically controlling and warning in real time, reducing labor costs and managing automatically any time, any where.
03. Exclusive dual-bracket innovative design can improve the stability when starting and prolong service life and safety.
04. Easy installation can be suitable for a variety of PVC pipe diameters, no need to dismantle and modify the original water pipe during installation.
05. The most important of all is that we use the latest generation of Z-Wave 700Sip, with a wider detection range, voltage stabilization and throttling, power saving and low energy consumption, S2 advanced encryption to make Internet more secure.
Traditional industries are faced with the dual pressures of rising costs and competition in the industry, and the basic requirement of products is low-power consumption. The smart water valve is urgently needed. In the past, traditional industry management may require 4-5 human resources. But now, through the introduction of the smart system, all conditions can be controlled in real time. Once the situation is found, the system will automatically send a warning to the manager. In addition to customizing the Z-wave frequency, we also introduced Zigbee protocol to meet all customer needs. It is hoped that both household and agriculture, fishery and animal husbandry industries can create high efficiency, low energy consumption, and eliminate the problems encountered by various industries at once.
"Innovative R&D and customer service" is the consistent business philosophy of Glorykylin. Wireless audio and video transmission is our main technique, how to increase home-life convenience, improve business efficiency, and popularize mobile-learning education is our main value. From now on, we continue this concept to develop the smart system.
We'll be at #CES2021 and want you to join us! 
We're exhibiting at the first-ever, all-digital @
CES. Attendees will be able to learn about our
latest products, schedule meetings and more.
Register today to meet with our team January
11-14 at CES.tech/Register .
<<Scan Qrcode and visit our booth immediately